Commercial Roof Inspection & Maintenance In Florence,SC
At Florence, South Carolina we are happy to offer you roofing inspection and maintenance for business purpose.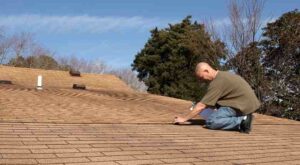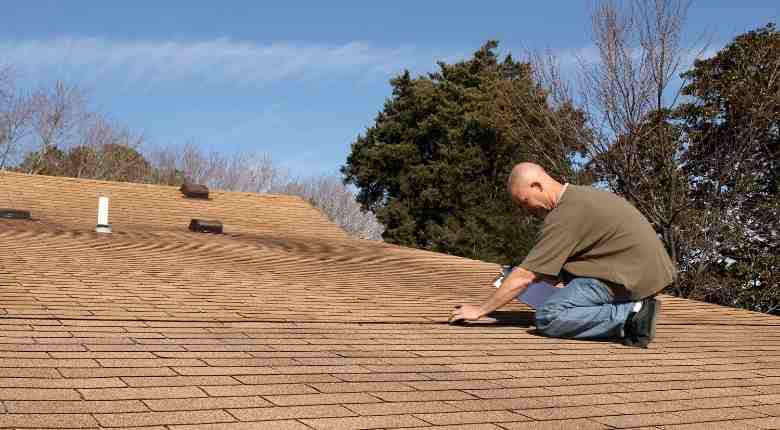 We are a team of roofing contractors who are always ready when you need our service. Weathering, abrasions, and cuts are some of the reasons to consider commercial roof maintenance. But besides that, the following elements will suffice.
Why Do You Need Commercial Roof Maintenance?
When you are running a business or an institution, you probably have a large roofing space. And you need a regular inspection for your business. Regular commercial roof maintenance is critical for the integrity of the roof. It provides various benefits, including the following.
• Improved energy efficiency
Roofs in poor conditions are likely to raise your electricity bill. Taking the time to improve the insulation under your commercial roof ensures that you do not waste lots of heat in the long run. You could also consider installing asphalt shingles to help on controlling energy wastage.
• Reducing downtime
Regular maintenance ensures that your business remains open at all times. Professionals will ensure that your roof remains in top-notch condition at all times and without delays.
• Improve longevity
Professional roof maintenance helps extend the roof's lifespan. This approach allows you to identify any weak points or damaged parts before they become worse. Instant cleanups will also suffice.
What Is The Cost of Commercial Roof Inspection?
Commercial roof inspection costs can vary from place to place. It also depends on the size of your area. Generally
National Average 212$
Typical Range $119 – $306
Low End – High End $75 – $750
There are various types of inspections roofers can do, such as
Physical roof inspection- examinations cost between $75 and $200.
Drone roof inspection- The roofing contractor can use a drone if the space is difficult to access for a price ranging from $150 to $400.
Infrared roof inspection- Infrared roofing inspections are pretty much expensive compared to the previous ones, frequently costing between $400 and $600. 
When Should You Get a Roof Inspection?
Generally, we inspect roofs when we face roof-related problems. But it is advisable to inspect our roof at a particular time to avoid a bad experience. The National Roofing Contractors Association (NRCA) suggests checking our roof in the fall and spring for the potential threat.
It is also advisable to inspect your roof when you experience a strong storm and think that something bad can happen.
How Often Should I Check My Roof?
During the autumn and spring, when the weather tends to be milder, the National Roofing Contractors Association recommends that roofs be checked twice a year to spot any problems.
Why Should You Hire Us?
Hiring our services is a move that you cannot regret. Whether for the short or the long term, our services are impeccable and reliable. Here are a few reasons you should consider us.
• Our vast expertise means that you can get all you need under one roof. Our technicians are skilled and significantly experienced, and they can offer the efficiency you desire
• We provide you with faster repairs and maintenance services. Thanks to our modern facilities and extensive experience, handling roofs is a seamless process
• We assure you of 24/7 services
• Unrivaled accountability is at our core
If you need, you can also check out our other roofing services such as roof repair, roof replacement, gutter replacement, residential roofing inspection and so on. Commercial roofing service such as such as Flat roof, rubber roof etc.
So what are you waiting for? Make a call when you need us. We are the best commercial roofing contractors you can get here in Florence, South Carolina.