Do You Need Roof Inspection In Florence SC?
We are experienced roofers who will inspect your roof and give a detailed report of your roofing problem.
Whether you focus on materials, structure, quality, or interior, a roof inspection is an integral element of your house's comfort. Here is what you should know about roofing inspection in Florence, South Carolina.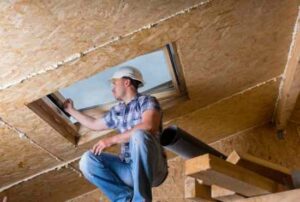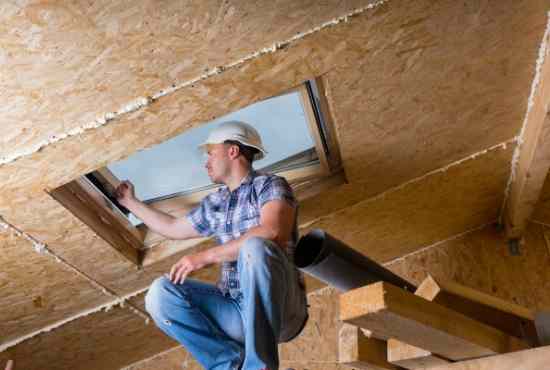 What is Roof Inspection.
A roof inspection is a process that helps determine the integrity of the roof. It highlights its estimated durability and whether there is a need to replace it. Despite the critical elements inspection covers, you do not need to worry about tearing up into it.
Why Roofing Inspection is Important.
Regular roof inspections can help detect any problems on time and stop further damage. But besides that, here are a few reasons this process should suffice.
a. This process helps assess and handle leaks, whether it results from rotting, corrosion, or mold. The inspector personalizes the process to cushion the roof from further deterioration.
b. Roof inspection comes in handy after a storm, as it helps assess the extent of roof damages.
c. Inspection plays a critical role in addressing drainage issues. Frequent inspection implies that it will be easier to notice any changes that could readily affect your drainage and plumbing system.
d. This inspection also helps check for warranty repairs. The process ensures that you understand the source of any problems with your roof. This way, you know whether or not to file for a warranty claim
How Often Should You Inspect The Roof?
There is barely a one-dimensional answer to this. However, the rule of thumb is to carry out this inspection about two times a year. Mostly, it would be best if you considered doing this during fall and spring. The weather at this time is pleasant, and it barely exposes your household items to damage.
However, you are free to carry out these inspections whenever there is a need. Whether it is after noticing leakages or after adverse weather conditions, ensure that you do it properly. Take the time to identify any slight problem and have it handled before it balloons. You could also inspect if you feel the roof has stayed for a relatively long time.
There is no denying that professional inspection is thorough and more reliable. If you can manage, consider hiring experts to inspect the roof more than twice a year. While it might seem costly, it guarantees you the comfort, safety, and convenience you need in the long run.
How Do We Perform Roof Inspection?
This process entails various steps. But before that, our team of experts can use drone inspection or physical inspection, depending on your budget and roof size. While drone inspection could be faster and more efficient, it is relatively less affordable. Whichever method we use, the following steps will suffice.
a. We first evaluate the roof's gutters and the gutter guard.
b. Consider the integrity of the roof's flashing
c. Check the skylights and determine whether or not they need replacement
d. Check the soil stacks for any cracks
e. Take the time to inspect the chimney, especially if it has a saddle that helps divert water from it
f. Check the attic and confirm whether there are any damaged items and wood
Cost of Roof Inspection
On average, you will spend between $118 and $294 on roof inspection. The amount depends on your location, roof size, and the expert's experience. Remember, this amount does not cover any repairs or certifications provided by the authorities in Florence, South Carolina.
We provide both residential roofing and commercial roofing here in Florence. So, what are you waiting for?
We would be glad if you call us.