Do You Need Residential Roofing Services in Florence SC?
For A Free Quote, Call Now
For emergency residential roofing services contact us. We response within shortest possible time. You will have the best experience for sure.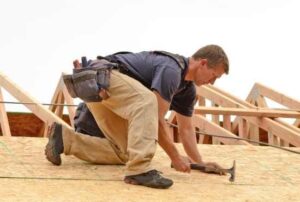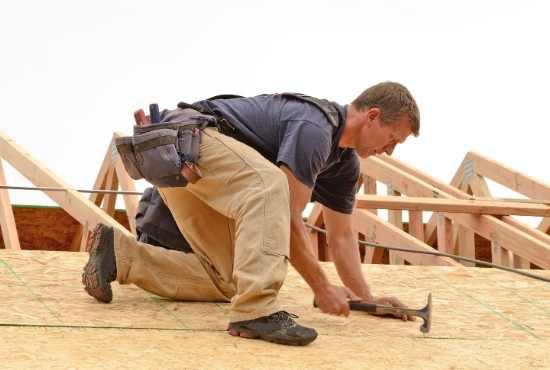 When we returned home exhausted at the end of the day, we think of nothing but rest. We always think of peace. But, many times, we have to face unwanted problems even if we don't want to. If that problem is related to the roof, then everything becomes imbalanced.
We, residential roofing services provider here in Florence, South Carolina, are here to solve your roofing problems. We provide you with affordable residential roofing services, and we leave no stone unturned to solve your roofing problems.
You may get many roofing contractors in Florence, SC, but we can assure you about our roofing service, which is the best. You just brief your problem to us. The rest is on us.
Which roofing system is the best for residential roofing?
Roofing shingles are often considered the most cost-effective roofing solution, even in better/good ranges. The fire protection offered by fiberglass shingles is adequate. Almost any style of home will look good with this.
A good asphalt shingle roof should last at least 30 years when installed in moderate climates. So, in terms of durability, it is good enough. Even after everything you are the one who will choose for 
Materials used for residential roofing.
Among roofing material options, clay tiles, asphalt shingles, wood shingles, metal, clay, cement, slate, glass, and plastic are most common.
You need not worry as long as our roofing company take care of your roofing problem.
Residential Roofing Services in Florence SC.
We provide almost everything related to your roofing problem.
We are specialists in the following subjects.
Roof repair

Roof inspection

Roof replacement

Gutters

Roofing shingles

Commercial roofing
Why should you hire us?
Everyone wants the best option at a reasonable price, and we fulfill that desire through our roofing services. We are a professional roofing company in Florence, and we don't overcharge you. We place the highest importance on security. We want our works to speak for us.